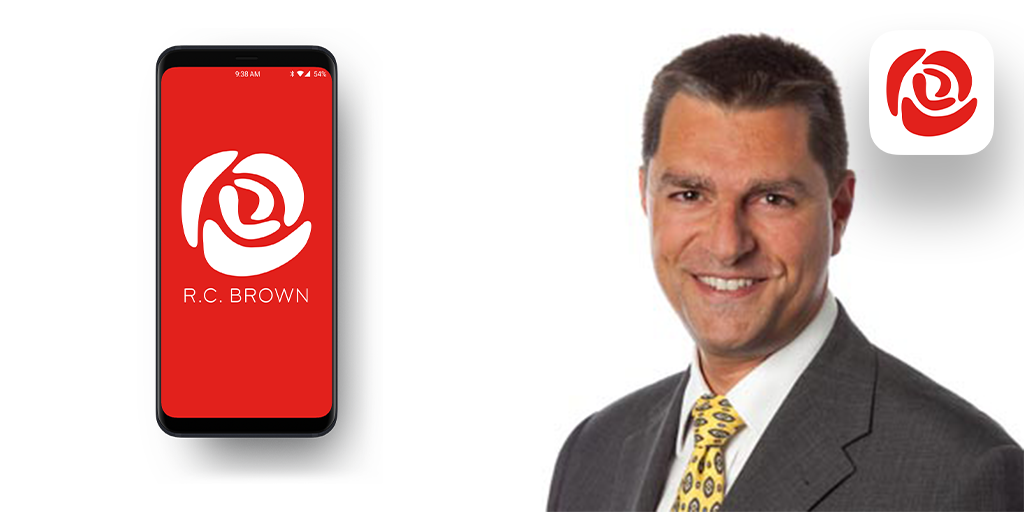 RC Brown Investment Management is a multi-award-winning investment manager offering individuals, charities and pension funds long term portfolio management run in a rigorous, well-diversified and risk-aware manner.
The majority of RC Brown's clients are introduced by Financial Advisers who are attracted to the firm's active management.
RCBIM recognised the increasing demand for private clients seeking better and simpler access to their own financial information.
However, its primary technology provider Iress was focused on supporting its back-office portfolio management software (Pulse Symphony) and could not satisfactorily demonstrate a strong enough client-facing mobile reporting experience.
The challenge was to seek out a digital partner with integration expertise who can deliver a credible solution at speed, low cost and low risk.
Read the full story here.