Life at moneyinfo...
At moneyinfo we like to laugh, have fun and work hard. This comes really easily when you get to work on really cool products with a team of committed individuals who share a passion and belief in what we do. We are a small but growing company who provide innovative web-based client solutions to many leading UK financial adviser firms. We are all about delivering great web-based solutions to delight our customers.
Our people are key to our success and we are keen to attract new talent and invest in the development of our team. Advancement is through sharing information and we encourage everyone to take responsibility and make bold decisions.
We're based in the lovely town of Henley-in-Arden. It's got plenty of lunch spots and places for our team to enjoy a get together after a hard days work. We may be a small company now, but we can offer you a great company culture and work environment, something that's very important to us.
Our core values:
Bold

We are passionate about everything we do and are committed to keep improving. We are accountable for our decisions and we are confident to challenge each other. We encourage imagination, curiosity and creativity. We are open to change.
Trusted

We honour our commitments to our clients and to each other. We are open and honest in our communications. We act with professionalism and integrity and we are accountable for our actions.
Together

We work as a team to deliver on our promises and make ourselves and our clients feel great. We are approachable and we listen to each other and to our clients. We act with care, kindness and empathy. We look after each other.
What we value...
Together we work hard and we are committed to just three simple things... making our clients feel great, making ourselves feel great and delivering on our promises. We value teamwork, collaboration and a drive to just get things done.
We strive to have an open culture where everyone is informed and involved. Our daily hangouts encourage everyone to be comfortable about contributing and our regular all company meetings - not to mention the social get together afterwards - ensure all of us have the chance to ask questions, to understand how we are doing and to know what's driving the business.
It's a fast-paced and sometimes challenging environment and we are building a fantastic team of smart, talented people. We look for people who love a challenge, are good at lots of things and welcome innovation and change. People who are good for moneyinfo both now and for the long term.
As well as private healthcare, a generous pension scheme, and complimentary staff parking, as an employee you also get 4 invitations per year to our legendary quarterly do's.
Over the past few years we've taken the moneyinfo crew on a number of adventures including:
Here's the pics and videos to give you a better idea!:
A weekend wild-camping and learning bushcraft survival techniques at Woodland Ways, Oxforshire! We created our own shelters to sleep in for the night, made our own fire using various fire-starting techniques, and got stuck into many more activities while learning along the way.
COVID might have put the blockers on some company Christmas parties at the end of 2020, but not ours...! We arranged personal hampers for all of our staff and organised a Friday afternoon drag queen bingo event with Charlie Hides from Channel 4s Rue Paul Drag Race!
A sailing race from Southampton to the Isle or Wight for lunch (and a quick drink). Returning for a family BBQ in the evening where spouses and families were all welcome.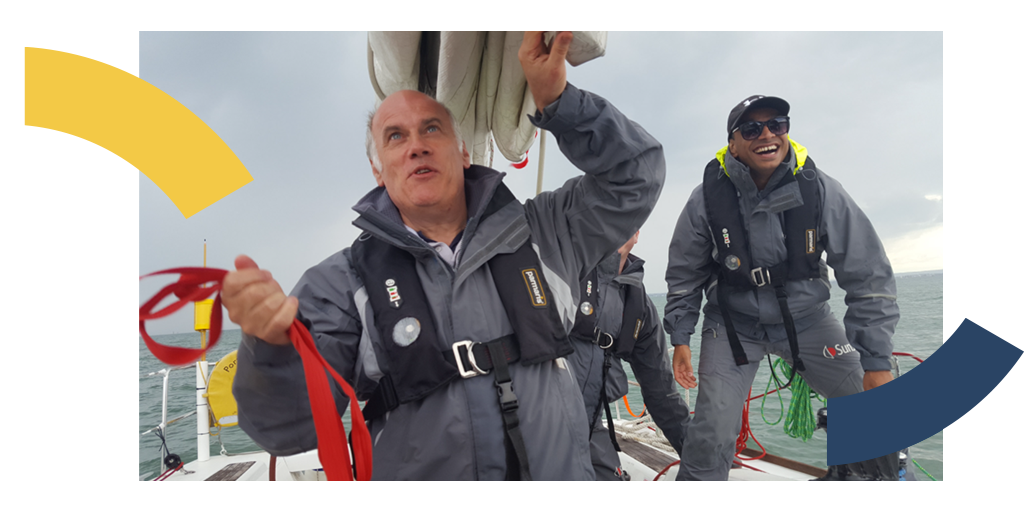 Malaysian cooking school with celebrity Chef Norman Musa! Things got hot in the kitchen with a cooking competition. Winners won a signed recipe book (and office kudos for months to come). Followed by a private party in the local cocktail bar.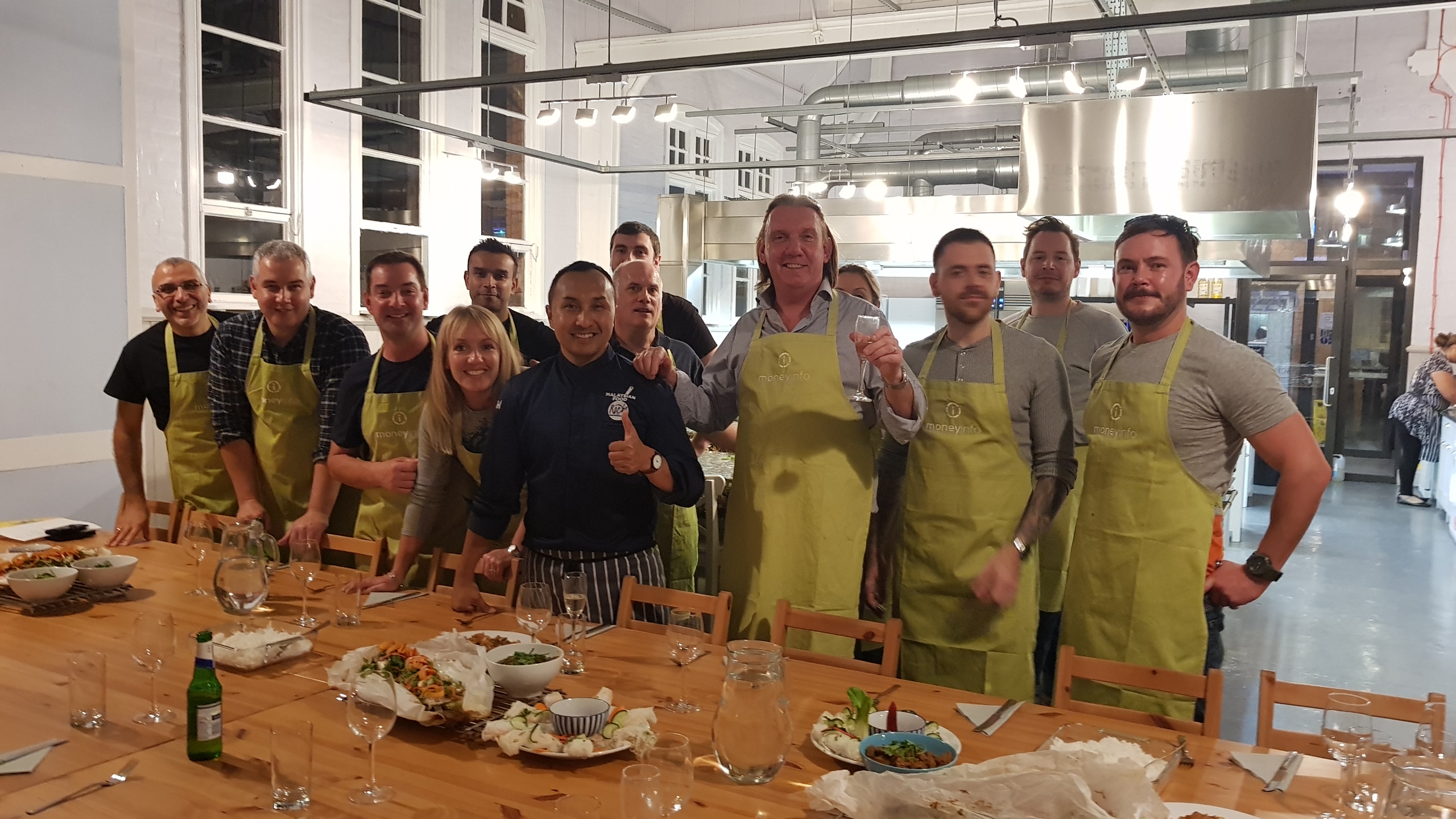 Art classes; we released our inner Picasso's and created a masterpiece!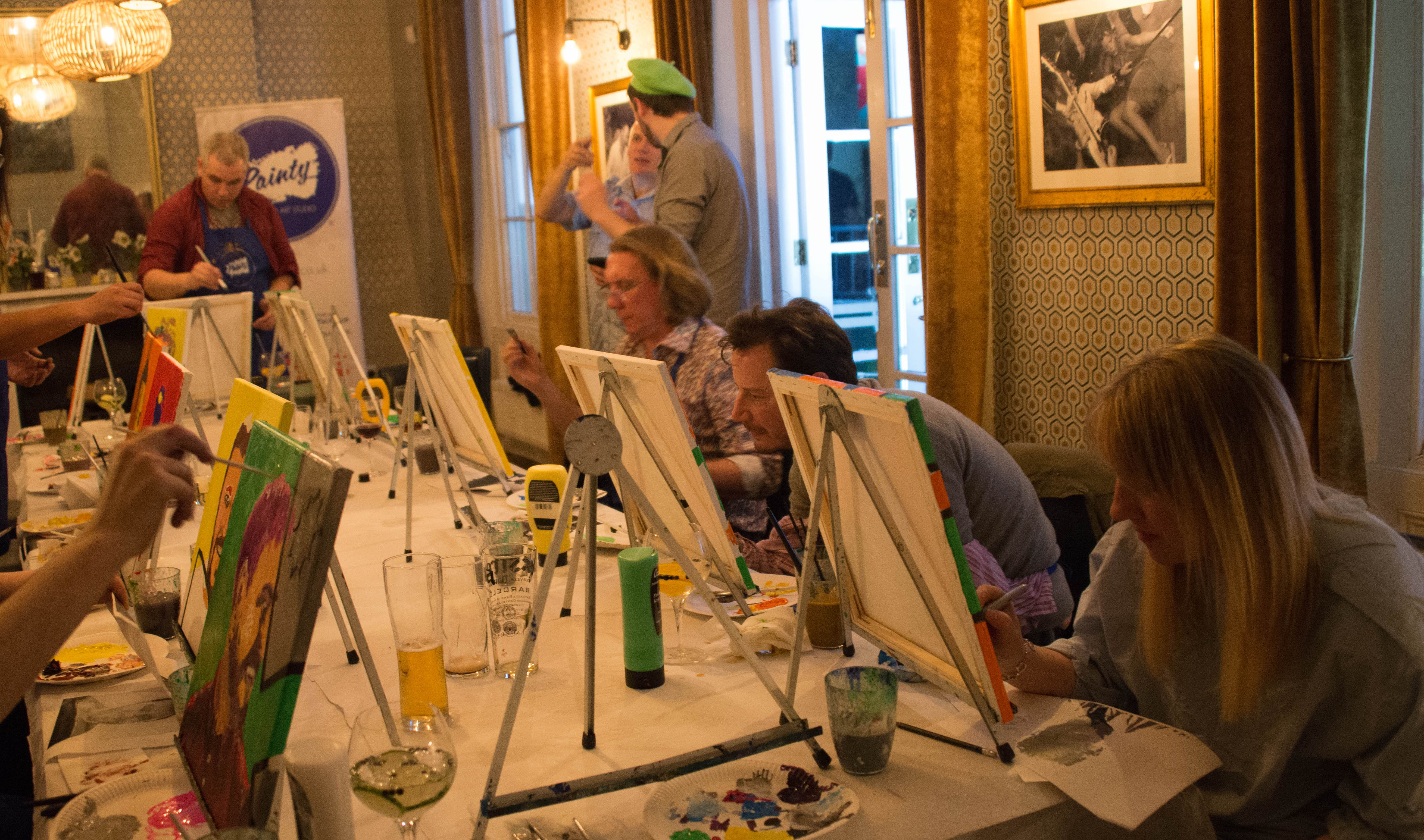 Hold onto your laser blasters, moneyinfo took a trip into the future for an evening of Segway racing and BBQing!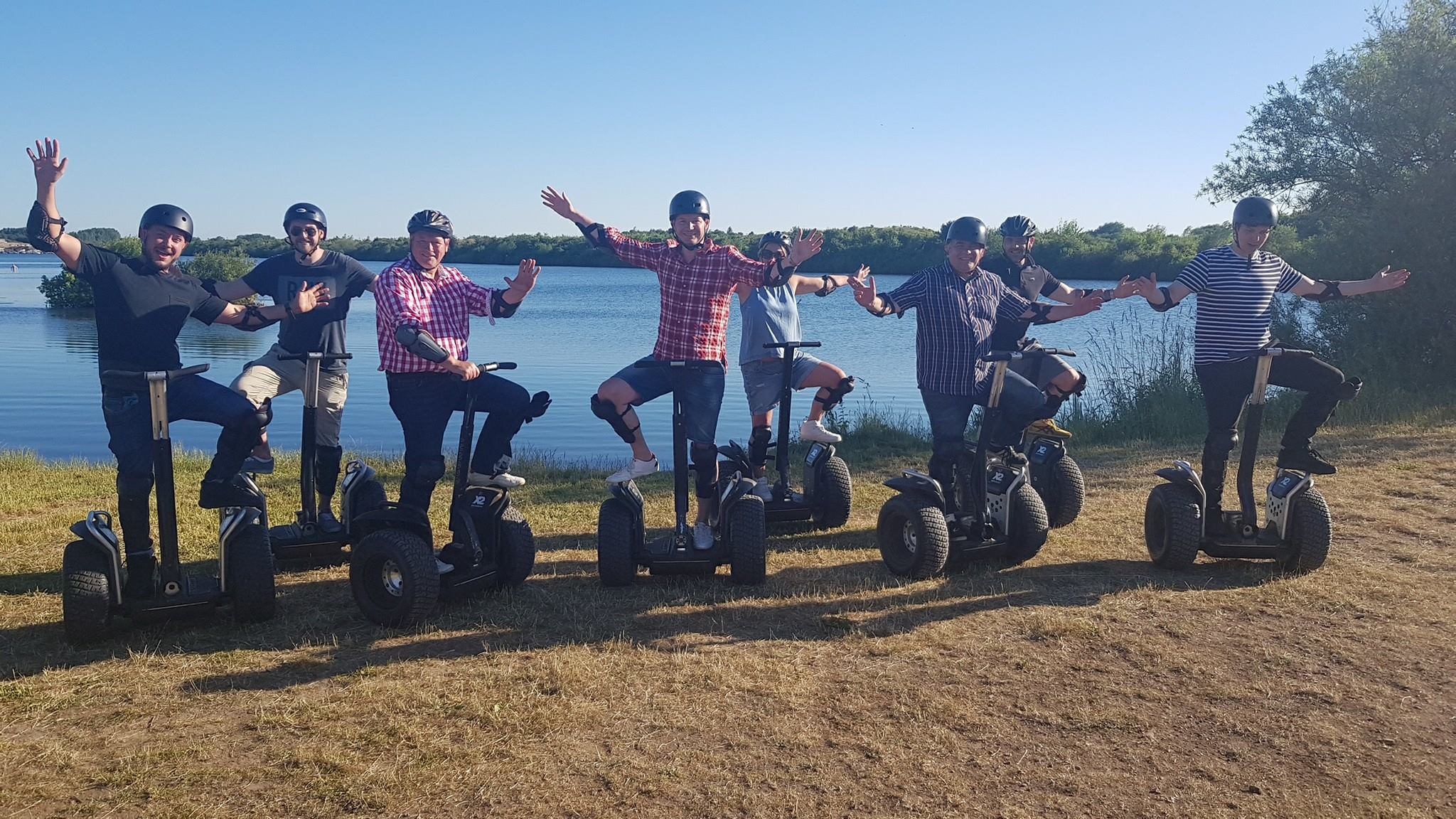 The Wolfrun; this might not be your type of thing, but it wasn't ours either! We like a challenge and made sure everyone made it to the finish line in time for prosecco and crisps.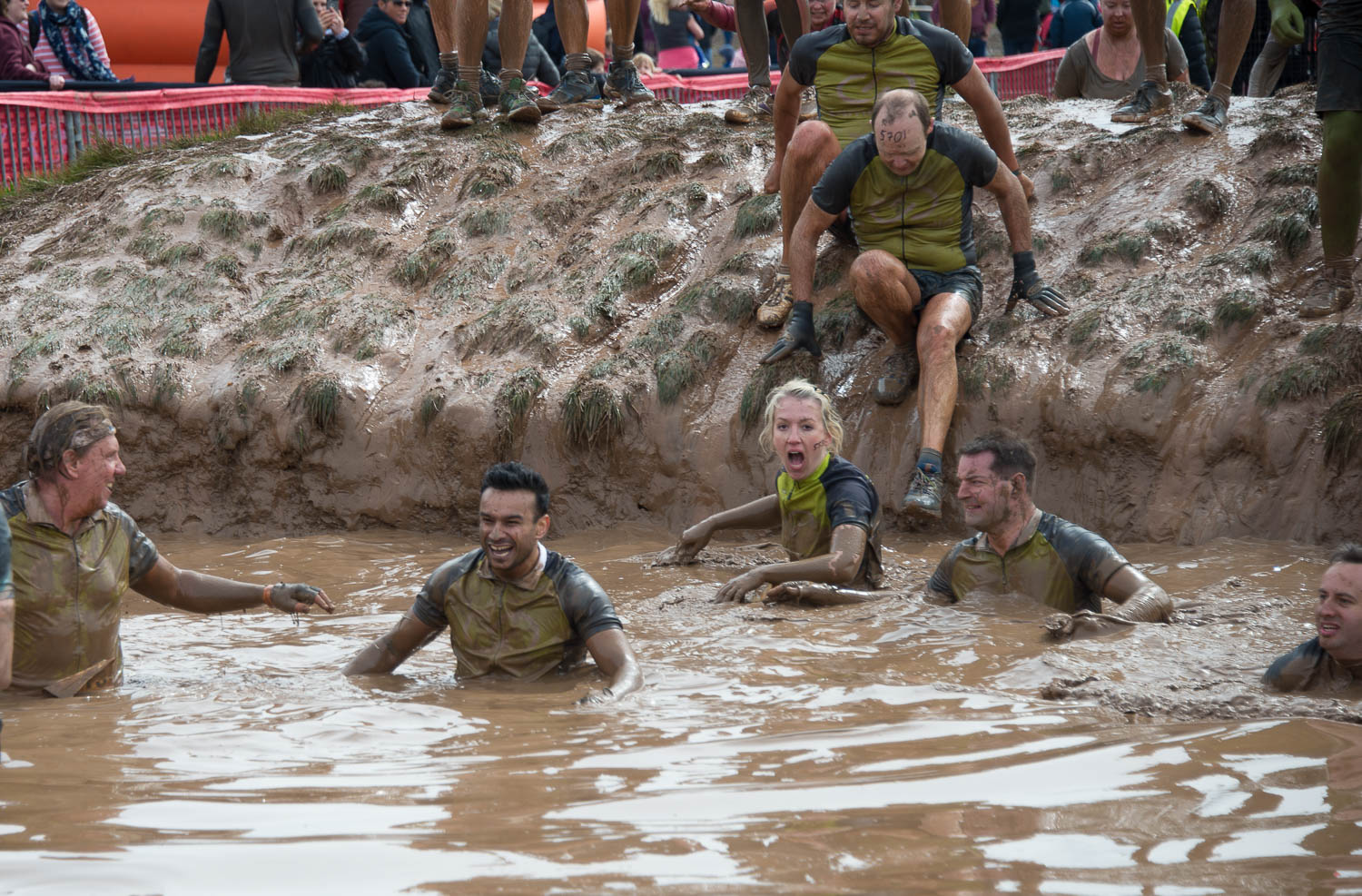 Christmas wouldn't be the same without a bit of turkey and a glass or two of champagne (vegan and vegetarian options are always made available too!). We close the office early and head to one of the local country pubs for an old-fashioned roast and an afternoon of cocktails and good times!